Speed Dating with Security Executives: Thoughts From a CEO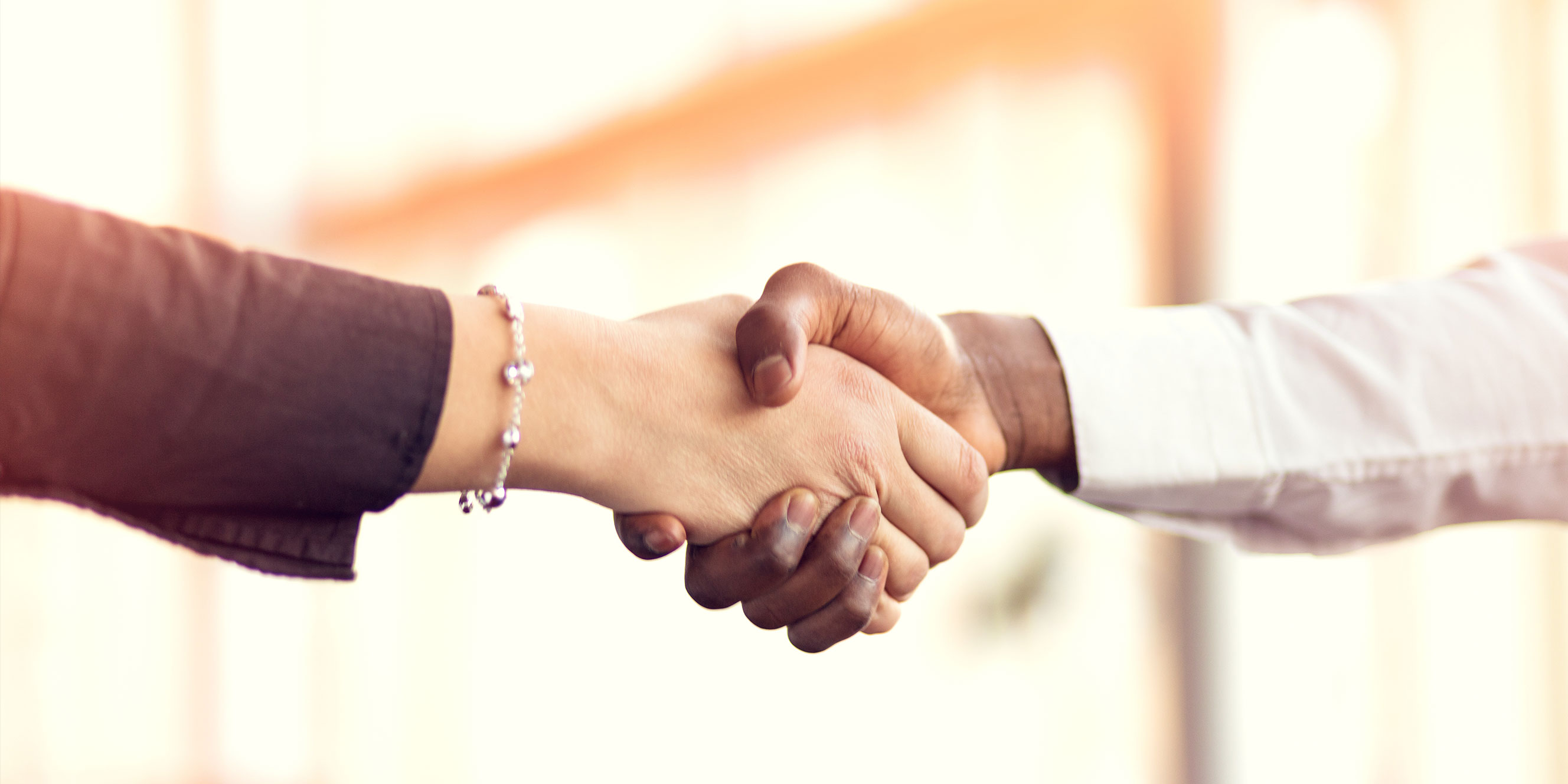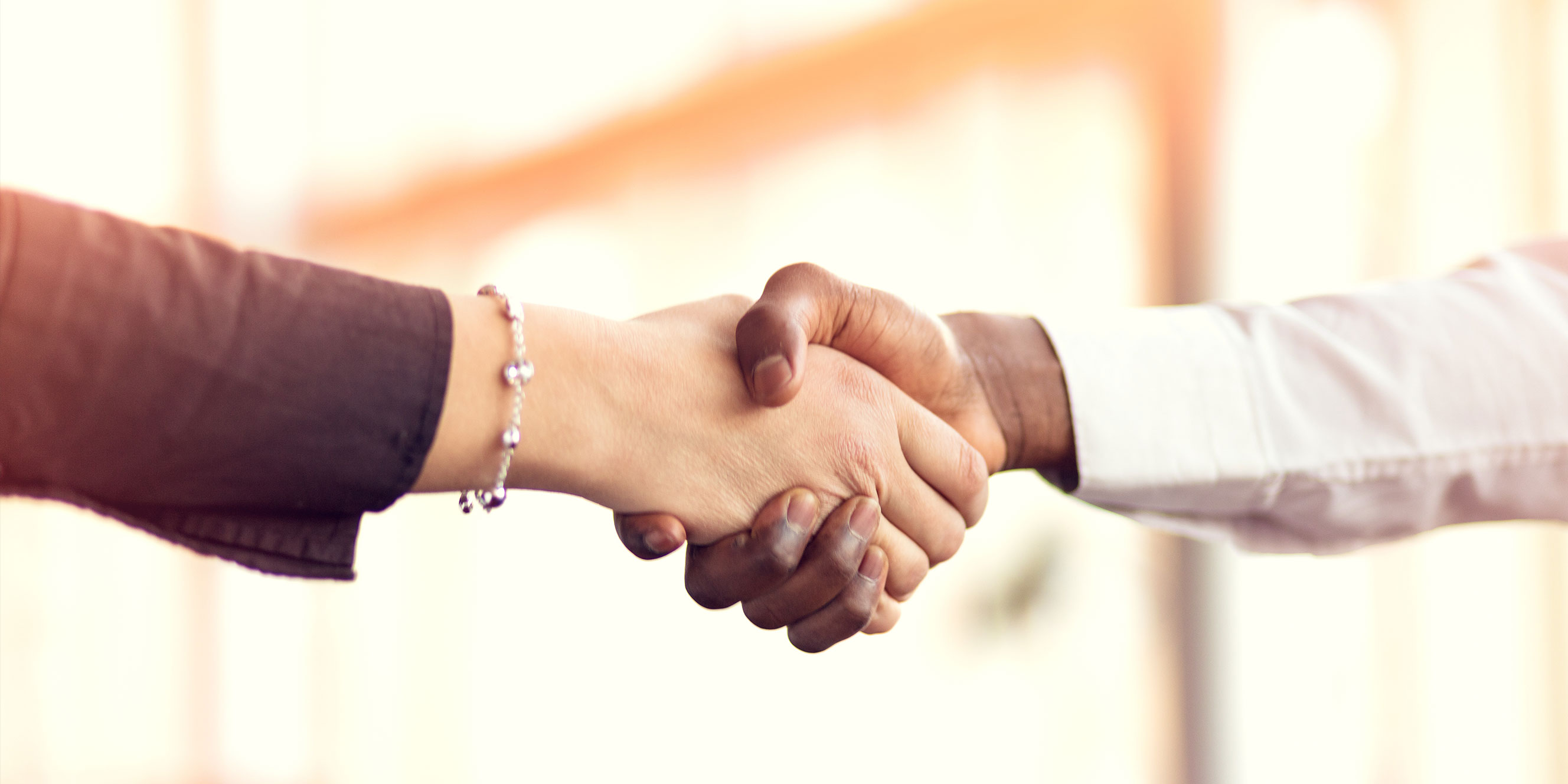 To better understand market dynamics and our clients' challenges, I ensure I communicate regularly with those on the front lines, either at a practitioner or executive level.
Recently, I participated in an executive event where vendors and delegates are matched based on responsibilities, projects, and solution fit. Being in the software industry for over 20 years, I have seen software creep into nearly every aspect of our daily lives. However, I'm still amazed at just how software-centric (and dependent) organizations are today, whether they are building internal software applications, utilizing infrastructure that's mostly code, or engineering products for resale.
Here are some observations: