AI and automation will play an increasing role in technology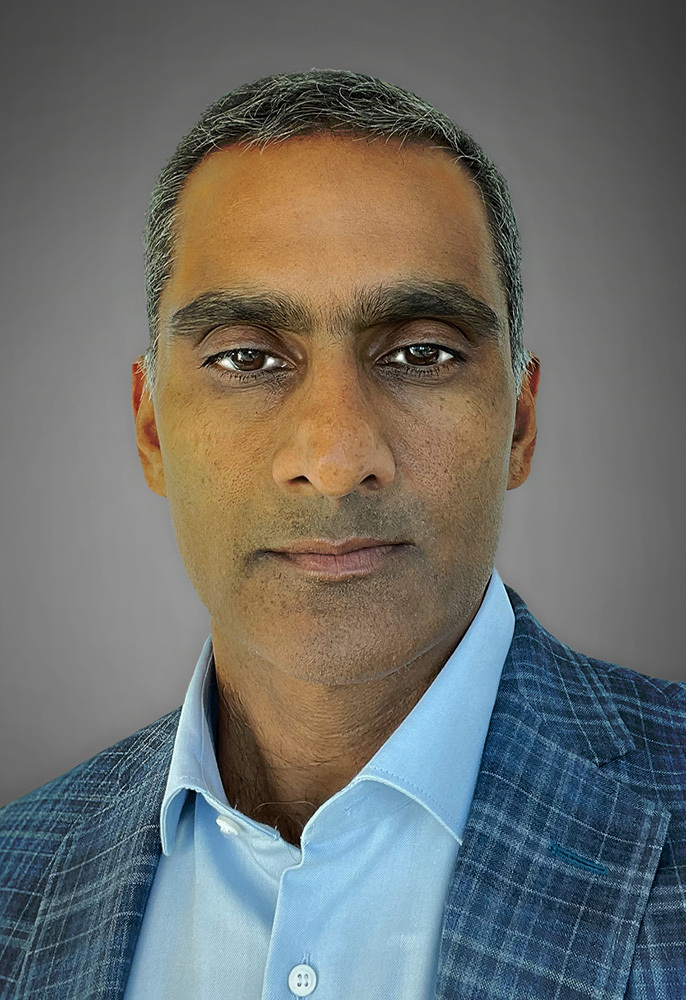 By Ram Velaga, Senior Vice President and General Manager, Core Switching Group
This article is a continuation of Broadcom's blog series: 2023 Tech Trends That Transform IT.  Stay tuned for future blogs that dive into the technology behind these trends from more of Broadcom's industry-leading experts.
It is clear that artificial intelligence, machine learning, and automation have been growing exponentially in use—across almost everything from smart consumer devices to robotics to cybersecurity to semiconductors. In 2023, there is no doubt that artificial intelligence and automation will permeate every aspect of our lives. As Michael Dell predicts, "Building systems that are built for AI first is really inevitable."
We've come a long way in the past 10 years in developing artificial intelligence—we've had breakthroughs that have dramatically increased the capability of artificial intelligence to recognize patterns and relationships. Going forward, we'll see an expansion of artificial intelligence in creating. As a current example, consider ChatGPT by OpenAI, an AI research and deployment company. This application has been in the news lately due to the quality and detail of its outputs. For example, teachers are even adjusting their curriculums to ensure students are writing original work and not just using ChatGPT to write their assigned essays. It's also been flagged as a risk: cybersecurity companies have identified bad actors using ChatGPT to create malware. That's usually a sign that the use of an application has become widespread. But how good can it be? Can artificial intelligence really create thoughtful insight into the future of artificial intelligence and automation?
We decided to test it out—we used ChatGPT to create a perspective on artificial intelligence and automation in 2023. Read the result below:
(From ChatGPT, by OpenAI: an AI research and deployment company.)
Artificial intelligence (AI) and automation are playing an increasingly expanded role in today's world, with advancements in computing technology allowing for more advanced and specialized forms of processing. Over the last few decades, computing has evolved from general-purpose processing using large, monolithic CPUs to high-parallel processing using many CPUs, graphics processing units, and now, dedicated AI and machine learning (ML) accelerators.
As new types of computing have become available, applications have also adapted to leverage their new capabilities. While applications were previously written as large, monolithic scale-up programs, they have changed to become containerized, scale-out applications based on platforms like Docker and Kubernetes. This change in computing has been enabled by high-speed, high-bandwidth Ethernet networking using leaf-spine architectures.
One company that has driven the industry's pace of high-speed Ethernet switches is Broadcom. They have enabled networks to handle the demands of AI and ML workloads. Their 51.2Tbps Tomahawk 5 switch chip, for example, provides double the bandwidth of any other networking silicon, and includes features that dramatically accelerate AI and ML workloads.
The very success of capabilities like those on ChatGPT are based on highly scalable networks connecting thousands of accelerators. This allows for AI and ML to be run at scale, enabling new and powerful applications in areas such as autonomous vehicles, natural language processing, and image recognition.
In conclusion, the advancements in computing, including the emergence of dedicated AI and ML accelerators, and the use of containerized, scale-out applications are enabling AI and automation to play an expanded role in today's world. These advancements have been enabled by high-speed, high-bandwidth Ethernet networks interconnecting the new types of compute elements. As technology continues to advance, Broadcom will play a key role in driving even more exciting developments in the future.
We have to say, ChatGPT delivered a solid overview of our position on artificial intelligence and automation. We agree that we've just scratched the surface and it is important to highlight the words "at scale". We'll see the true benefits of artificial intelligence and automation once we can consistently and frequently apply it at the scales enabled by the latest Ethernet networking technologies.
To learn more about Broadcom's innovative focus on artificial intelligence and automation, as well as other tech trends, visit our blog series, 2023 Tech Trends That Transform IT. 
About the author: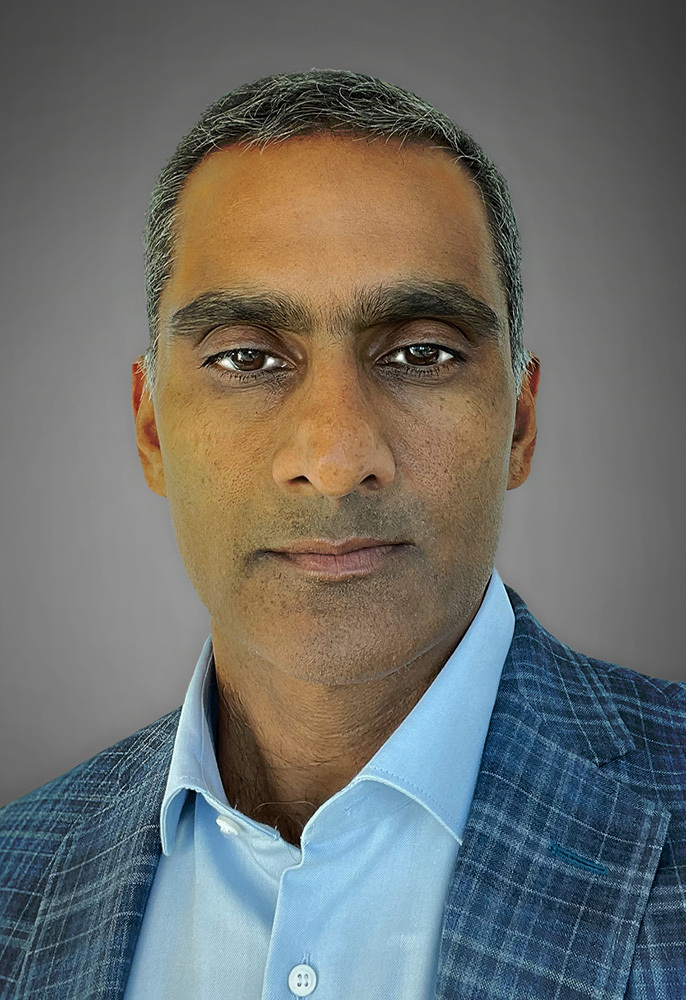 Broadcom Software
Ram Velaga is Senior Vice President and General Manager of the Core Switching Group at Broadcom, responsible for the company's extensive Ethernet switch portfolio serving broad markets including the service provider, data center and enterprise segments.
Artificial Intelligence, IT Leadership