6 Ways to Protect Yourself From Online Catfishing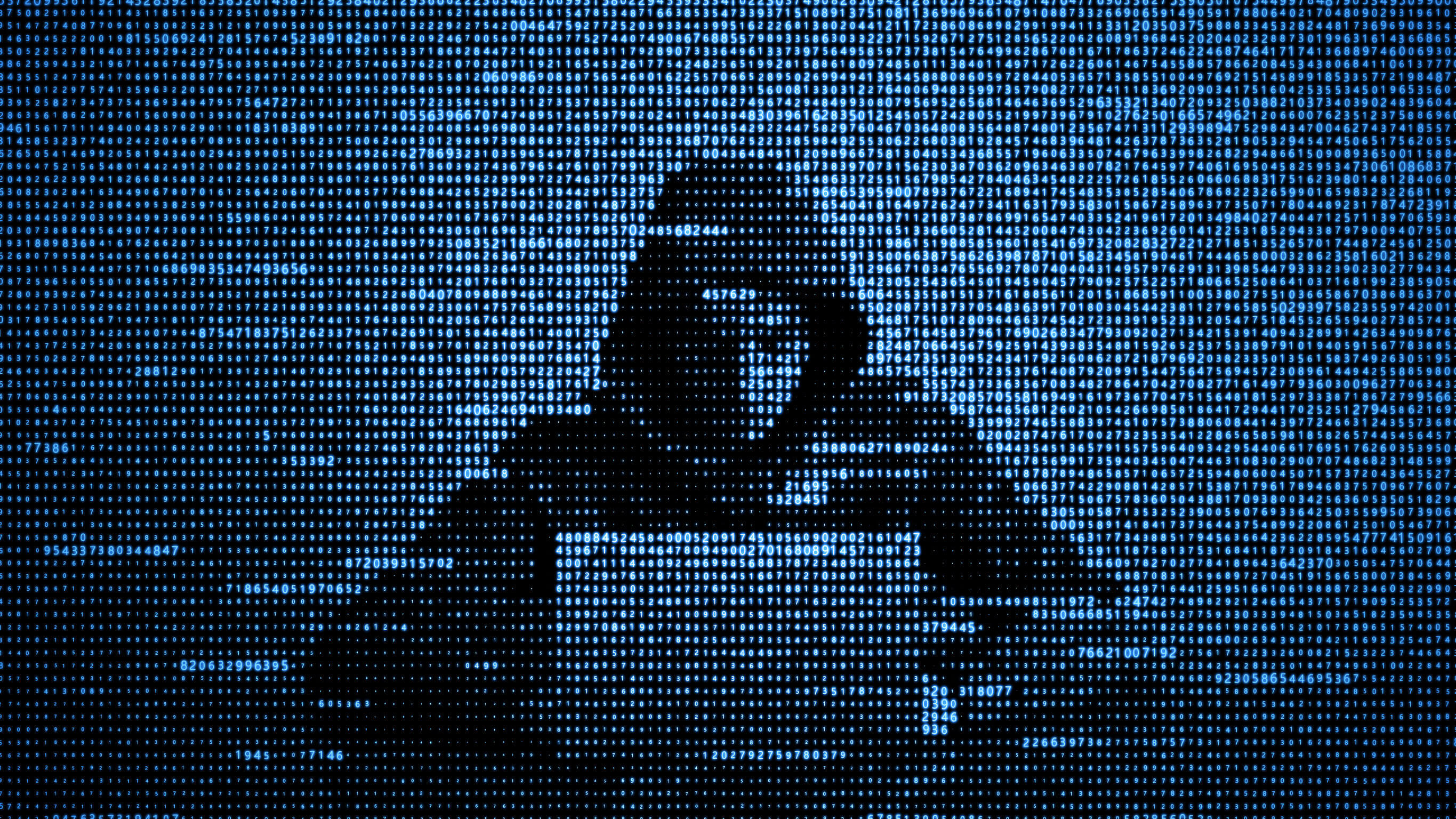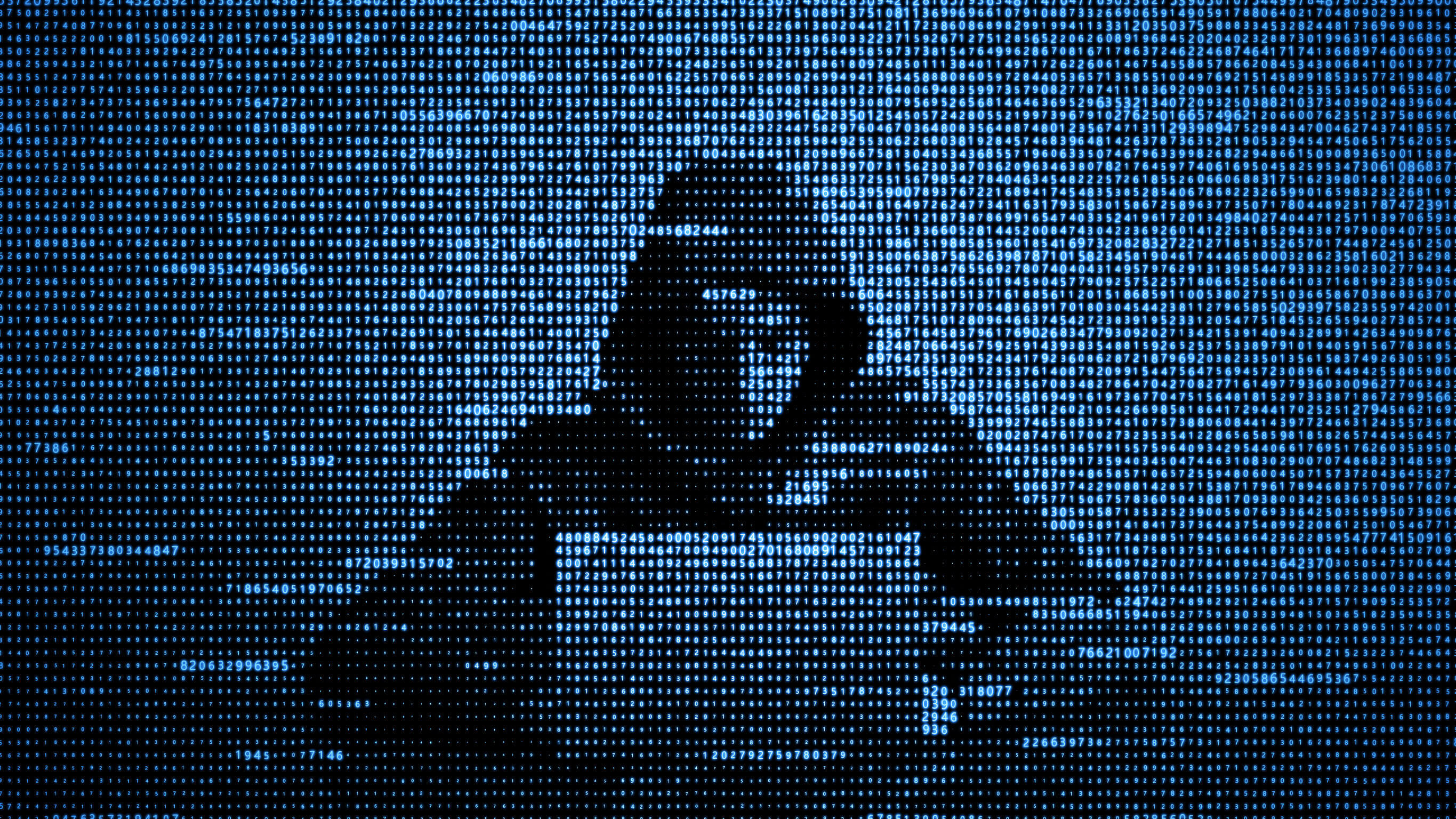 Cybersecurity is a complex and ever-evolving subject. Just when you feel you may have understood a majority of common threats looming on the internet, something new comes up. Catfishing, for instance, may be a new term for many and you're perhaps one of those regular internet and social media users who isn't too familiar with catfishing and what exact damage catfish can cause.
In this blog, we get into the details of catfishing, the motives of online catfish and most importantly, how you can protect yourself from them.