Is It Time for You to Replace Your CDN (Content Delivery Network)?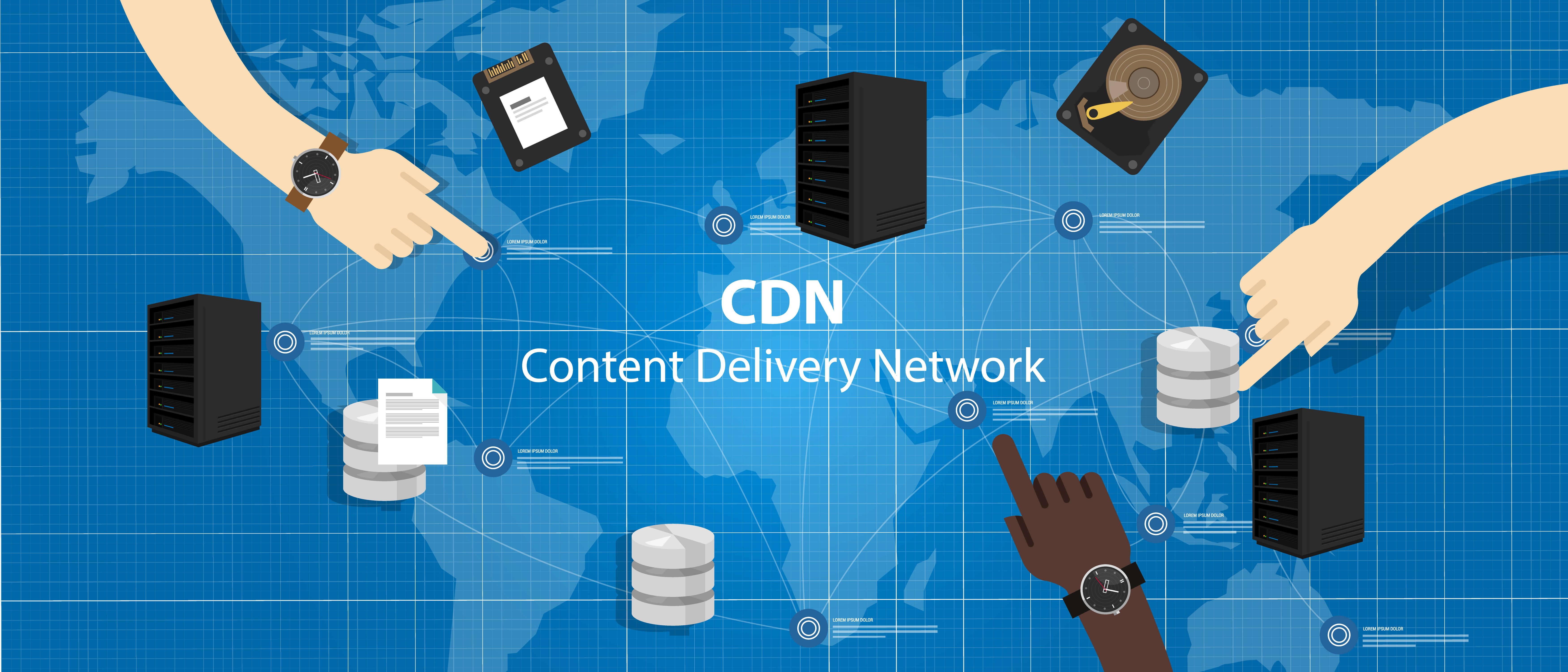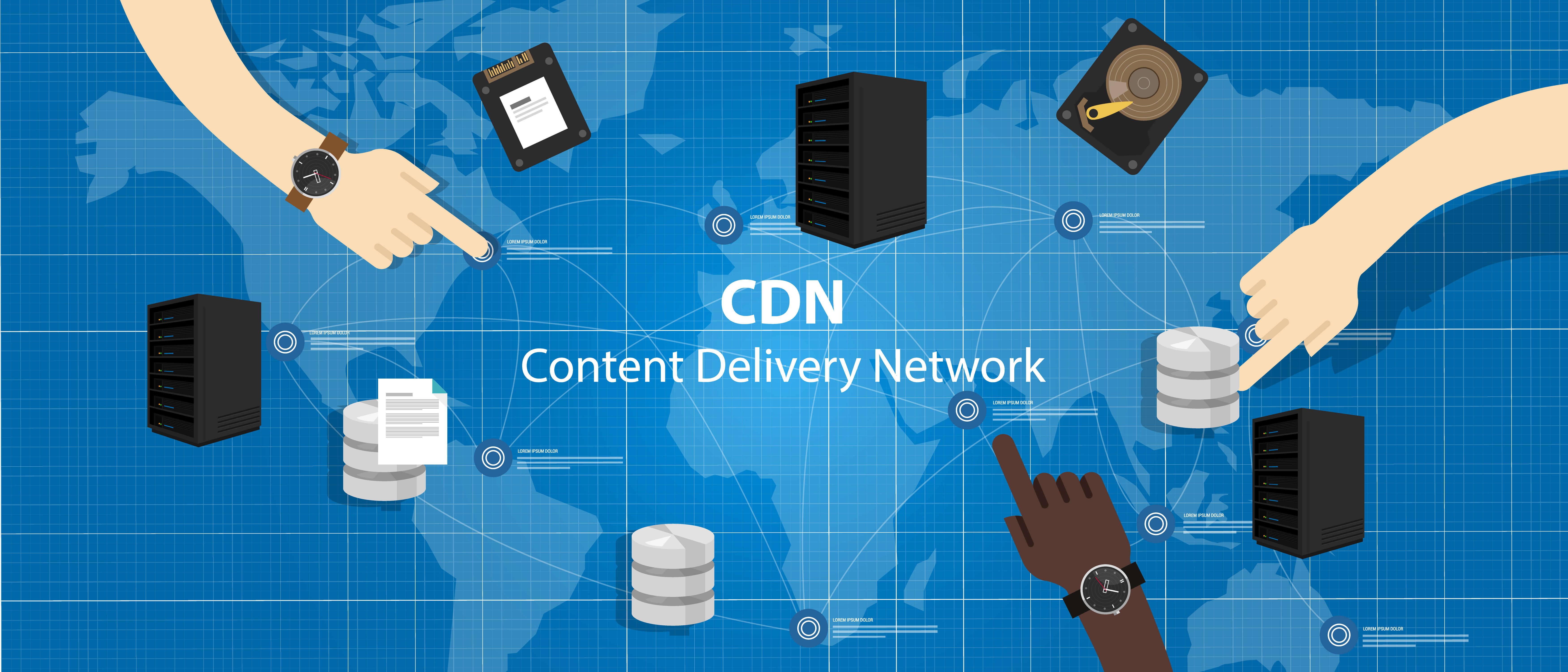 Businesses use their online presence to attract clients around the world. They often use pictures, videos, and interactive resources to keep their visitors engaged. Delays in website load-time create a frustrating user experience, which could mean the loss of potential customers.
This issue can be fixed with a CDN. CDNs, otherwise known as Content Delivery Networks, are the conduits of the internet. They work behind the scenes to reshape the way online information is consumed, enhance the user experience, accelerate web traffic, and give every website the chance to go worldwide.